Cambodia is a country where couples will find some great destinations to visit. The natural beauty and handsome sensational places will make them interested to visit there.
If you're a visitor and want to visit Cambodia, then you will think about where you should go. In this article, we will try to discuss some of the best vacation ideas in Cambodia. So, let's begin with it.
(1) Sihanoukville
This is the place that is the first deepwater port in the country. It has been a great tourist destination at present time. It is one of the most adventurous places where visitors can get some adventure. The beaches and the mountains are the best attraction of these places. There are many resorts you will be found where you can stay and enjoy watching the scenery of the beaches. The phenomenal beaches help the visitors to relax their minds. Couples will be very satisfied if they visit this place.
(2) Keep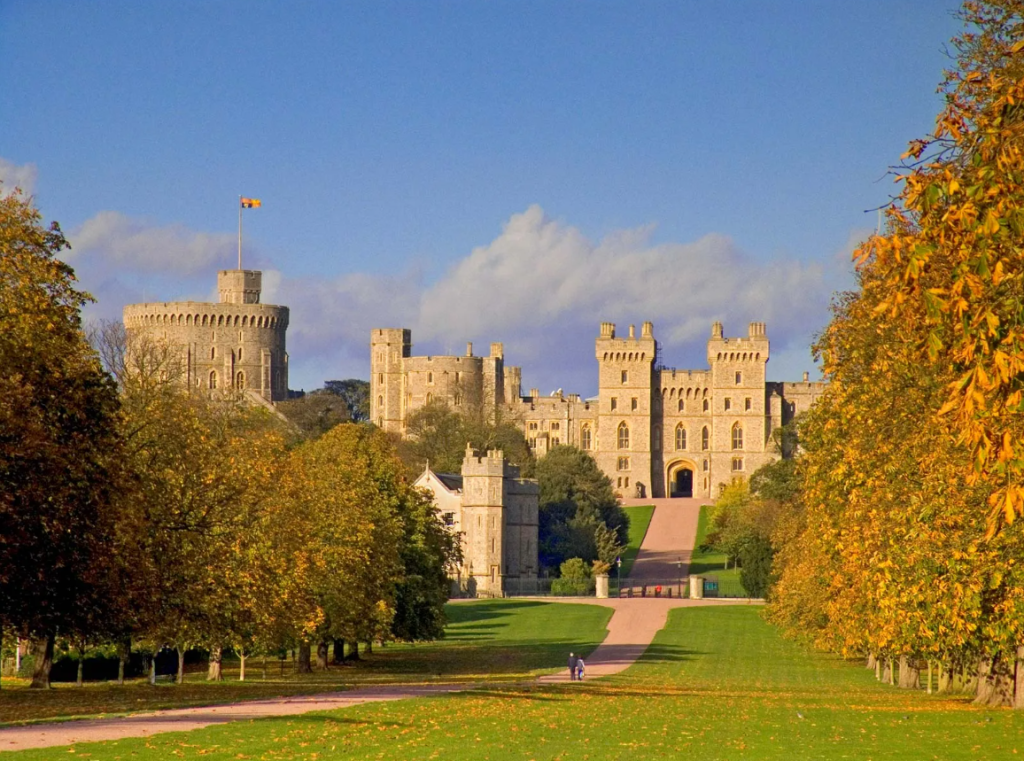 It is a place of relaxation where the visitors can relax and refresh their minds and also can enjoy the beauty of nature. The resort which is at the seaside of kep is a place of relaxing character. The natural beauty and the beaches are the main attraction here in this place. A national park is also a place where visitors can visit to see. Visitors can also be shopping here in the nearby markets. They also can be climbing up to the Hills which is another attraction for them. All these things make it a great destination for Cambodia. Couples can go there and enjoy their vacation time.
(3) Siem Reap
It is one of the greatest heritage sites and a great destination for visitors. It stands in the Northwest of Cambodia. This place is like a small village. There are many hotels to stay in for the visitors which are really modern and exception. They will also find some nice restaurants there. There are some temples, markets, and canals here which are some of the attractions of this place for the visitors. some local foods, cultural programs, and fashion also attract visitors. It is a place where couples will really enjoy it. They can make a trip here.
(4) Battambang
It is a historical site for visitors. The riverside place which is in Battambang is the main attraction for the visitors. The cool charm, culture, and great location also attract visitors. The mountains and the hells are also great to watch here. The nightlife of this place is really amazing. Visitors will enjoy it a lot here at night. Nature beauty is also beautiful to watch. It has been now a great destination to visit. Couples can make a plan and visit there.
(5) Koh Kong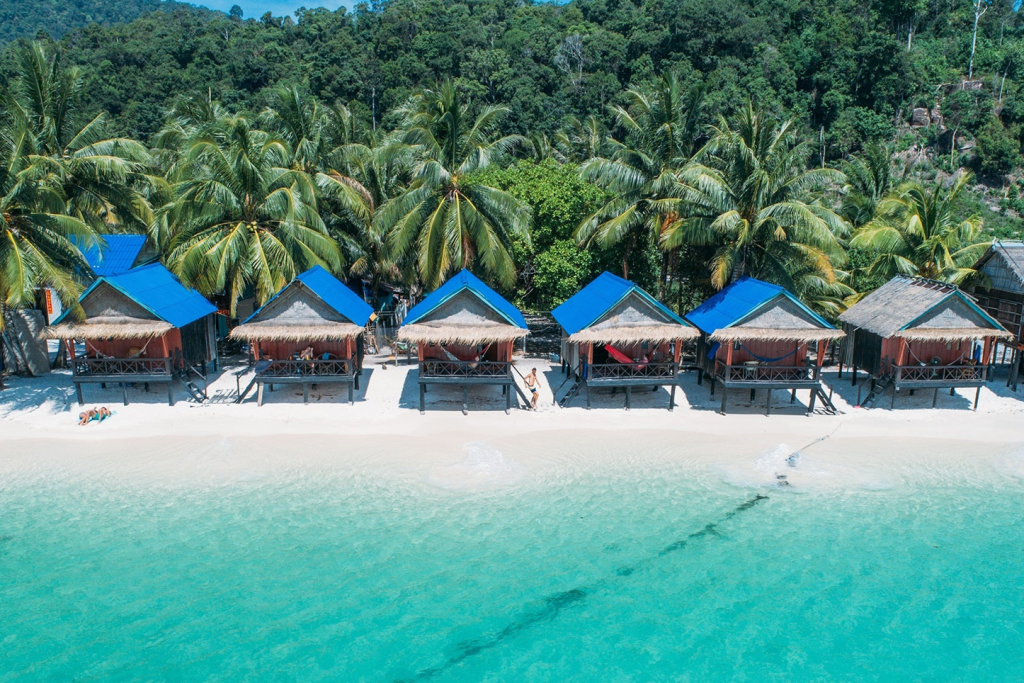 it is the place that stands in the southwest of Cambodia. This place has overcome some past stories. This place is well known for street crime in the past but now it has changed. It has been now more safe to visit. The natural beauty and the zoos are some best attractions of this place. There will be also found a large national park and some ice-lands which also make interested the visitors to visit this place. Couples will enjoy the natural scenery here. So, they will be suggested to make a trip to this place.
Read also: 5 Best Summer Vacation Ideas
Final Thought
These places are some great destinations and attractions in Cambodia. Couples will get so pleased by visiting these places. Hope this will helpful for them to know something about some destinations in Cambodia and wish them a great vacation time in Cambodia.